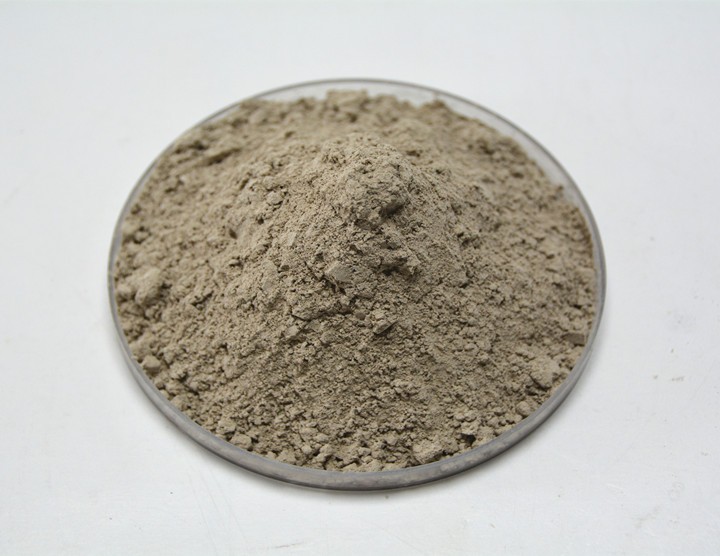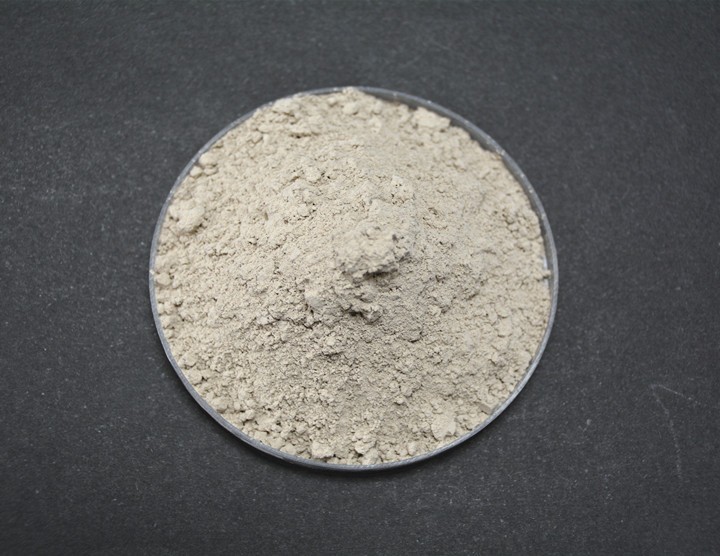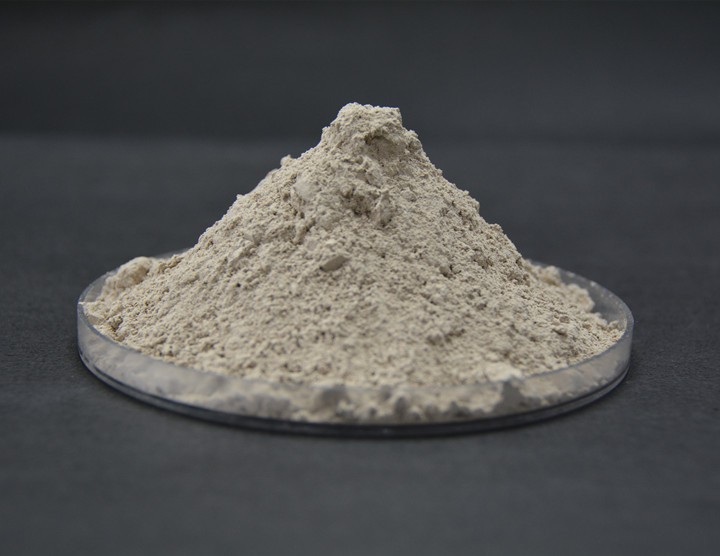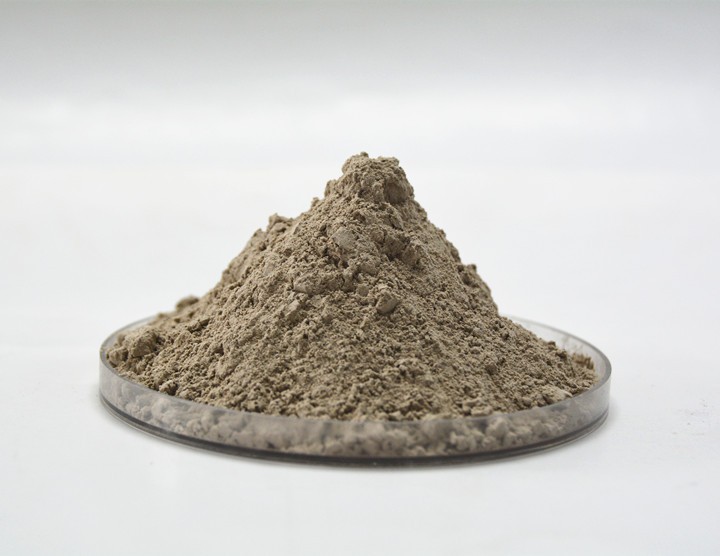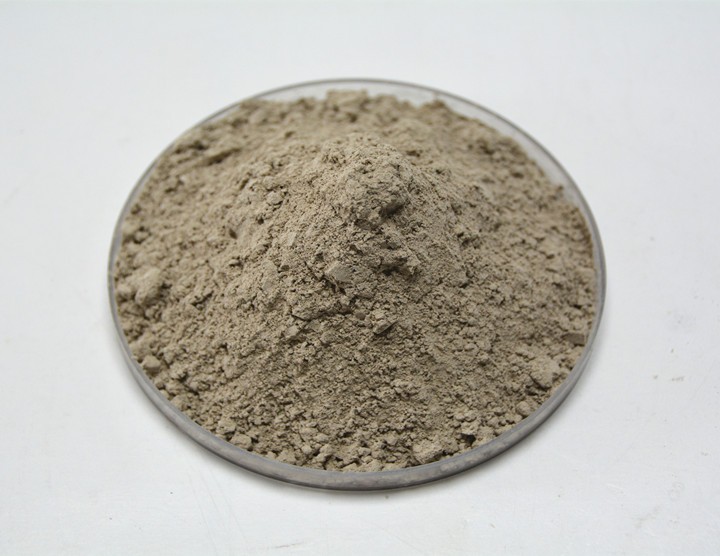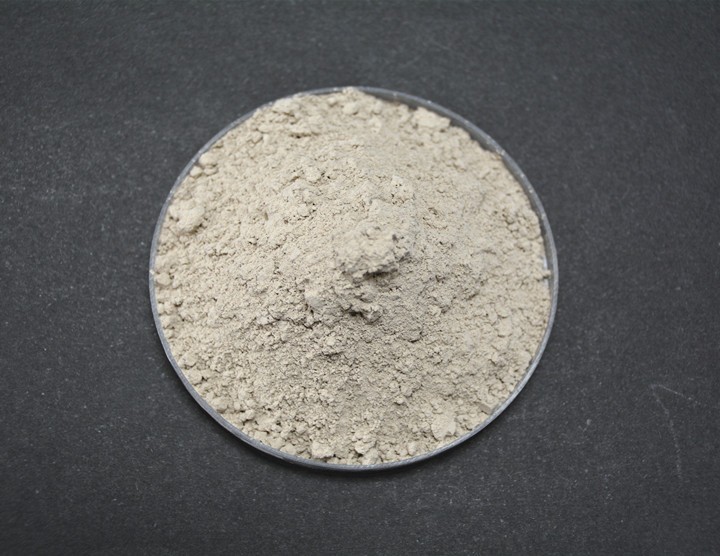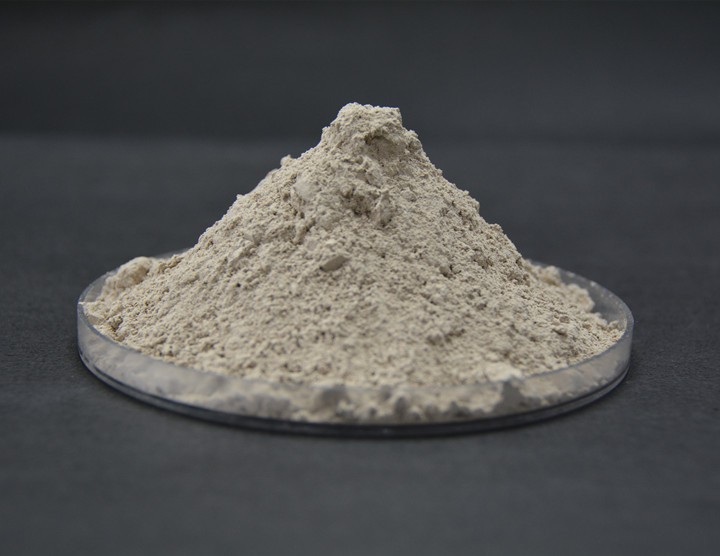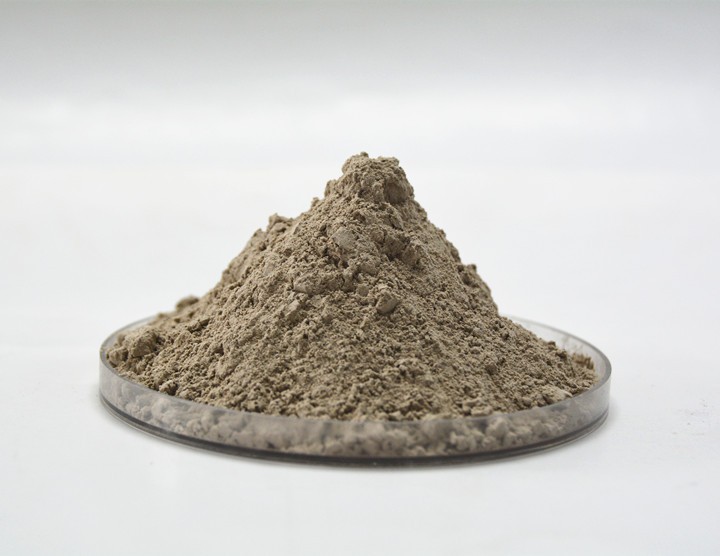 Refractory Mud
Product Description:

Refractory mud is a dry powder mainly composed by cement, mixed with fine sands which dehumidified and dirt obviated with high temperature, and other polymer additive, prepared with special design, precisely calculated and force mechanical blendered, packed in bags or in bulk.There are many kinds of refractory mud, such as fireclay mortar, high alumina mud, mullite mortar, magnesia mud, corundum mortar, light weight mud.

product features:

Refractory mud have a charactoristics of Appropriate bonding time, High bond strength with proper fineness and viscosity,Strong hardness with good corrosion resistance, Stable thermal shock performance.

Application:

Refractory mud can equipped to all kinds of High-temp furnace/kiln structure bricks masonry.In the building sites, refractory mud user only have to put them into cement spraying machine and blender with water, then air-compressed before use. Normally, thickness of each layer should be about 10-20mm.
Physical and chemical indicators
Refractory mud

Base Material

Clay

High alumina

Corundum

Mullite

Light-weight

Brand No.

C-50

HA-75

CM-80

MC-60

QW-40

Chemical component, %

Al2O3≥

40

75

80

60

40

SiO2≥

50

12

5

15

55

Setting time, min

1~3

2~3

3~5

2~3

1~5

Loss on ignition, %

6

5

4

4

6.5

Mix water, %

28

25

25

25

30

Method of bonded

Ceramic bonded

Chemical bonded

Resin bonded

Phosphate bonded

Silicate bonded

Bonding strength, Mpa

110℃*24h

after drying at

0.8

1.5

0.8

1.9

0.5

1250℃*3h

after drying at

3.0

2.0

1.5

2.5

-

Grain size, %

≥0.5mm

≤1

≤1.5

≤1

≤1

≤1.5

≥0.074mm

≥75

≥80

≥85

≥90

≥70